–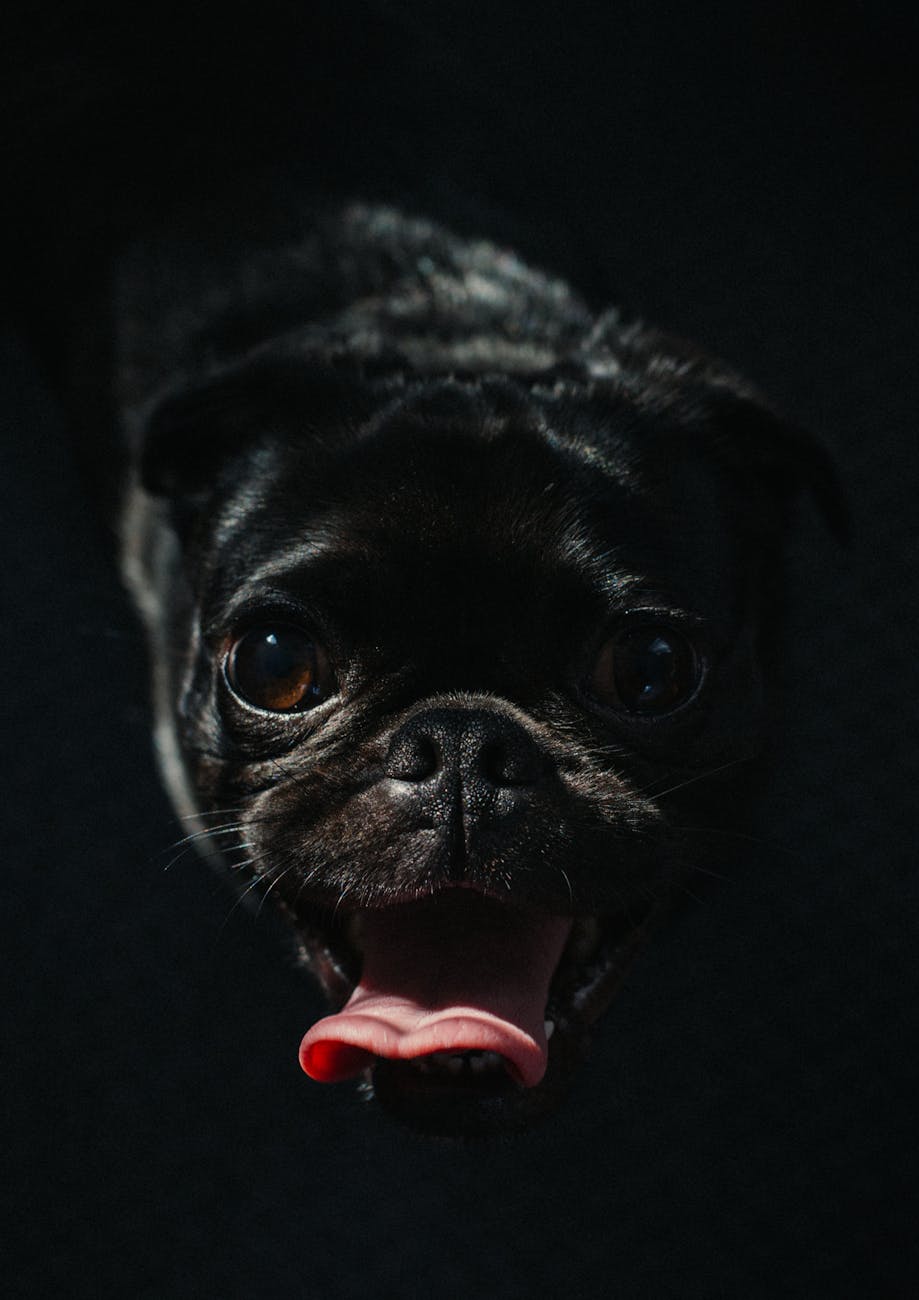 Photo by Charles on Pexels.com
"Don't wear your gi top or belt outside the dojo."  -student handbook
 We have all heard this before. Why do we follow this rule though? Wearing your gi or belt outside of the dojo is just looking for trouble and is not in the spirit of self defense.  It's akin to wearing a shirt that says "Come At Me, Bro".  It says "Hey, I'm a martial artist and I think I can beat people up, wanna try me?" Even if that's not what you're trying to get across. This is not a really great message to be tossing out there.  Wearing your gi and belt to the grocery store is just a bad idea.  And my wife tells me that I should also not dress like a ninja when I go grocery shopping. Whatever happened to dress for the job you want?
But, John, why on earth are you putting so much of your Jiu Jitsu outside the dojo then?  Well, let me tell you.  Jiu Jitsu has been quietly being awesome for a very long time. (elaborate here)
The dojo to me is more than just a place of learning. It is a place of community, of comradery and of self exploration. There isn't anything wrong with supporting your local community.  Please don't let other people know you're better than them.
I am building this blog to help bring the jiujitsu community together.  Jiujitsu already goes beyond the dojo.  The gentle art has applications in all aspects of our lives. We shouldn't stop talking about it outside the dojo, but we shouldn't brag about it either.  I'm not here brag about being better than anyone. I am here to share what I know. I hope when you watch or read it you'll do one of two things: Learn or constructively criticize me. In the latter, my goal is to be wise enough to learn from you.
So I'm going to speak up. I'm going to start a conversation with you. Right here. I intend to learn as I share what I know and well, I really look forward to learning from you too.
Are you in this with me?  
Let me hear from you in the comments.
Good company in a journey makes the way seem shorter. — Izaak Walton